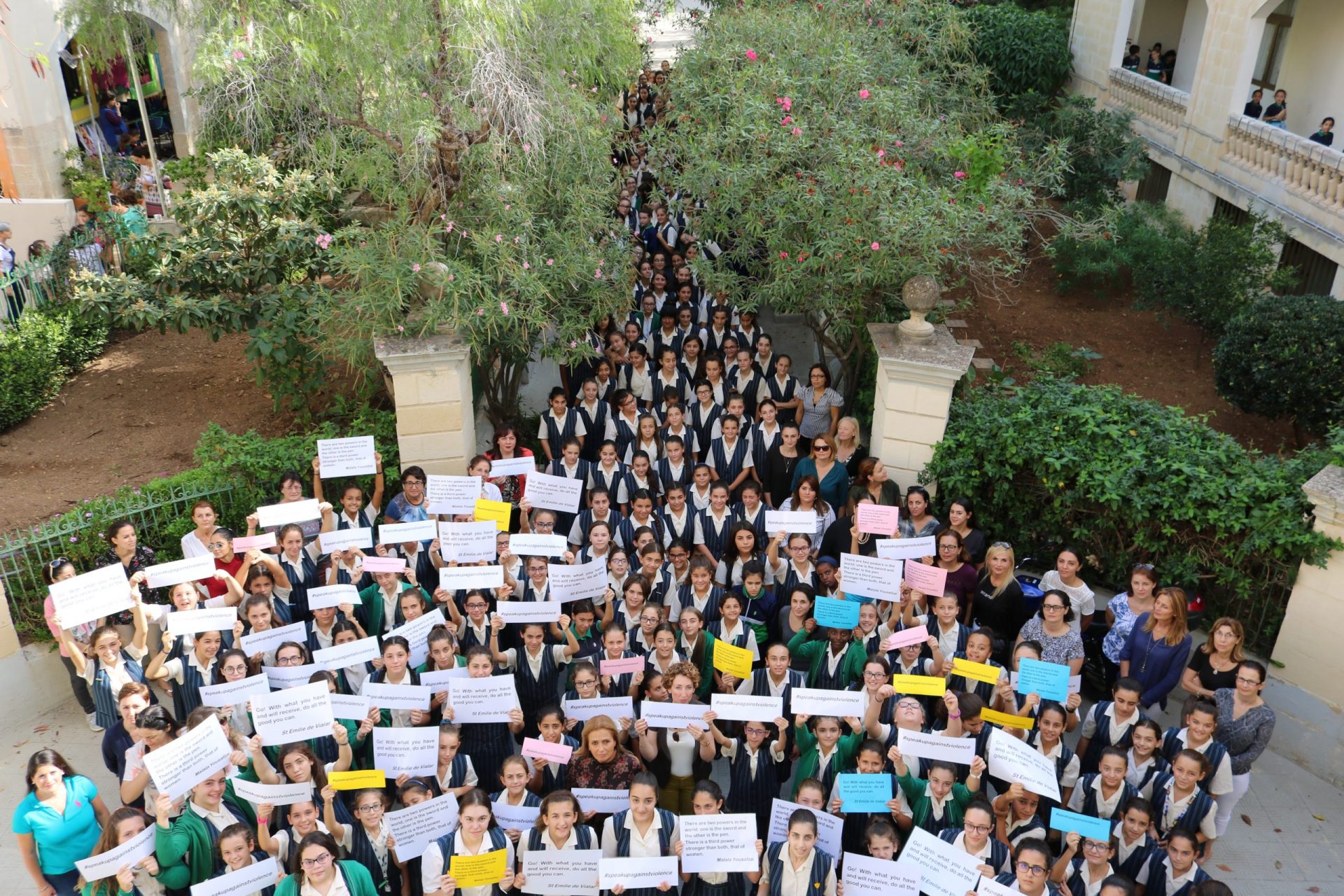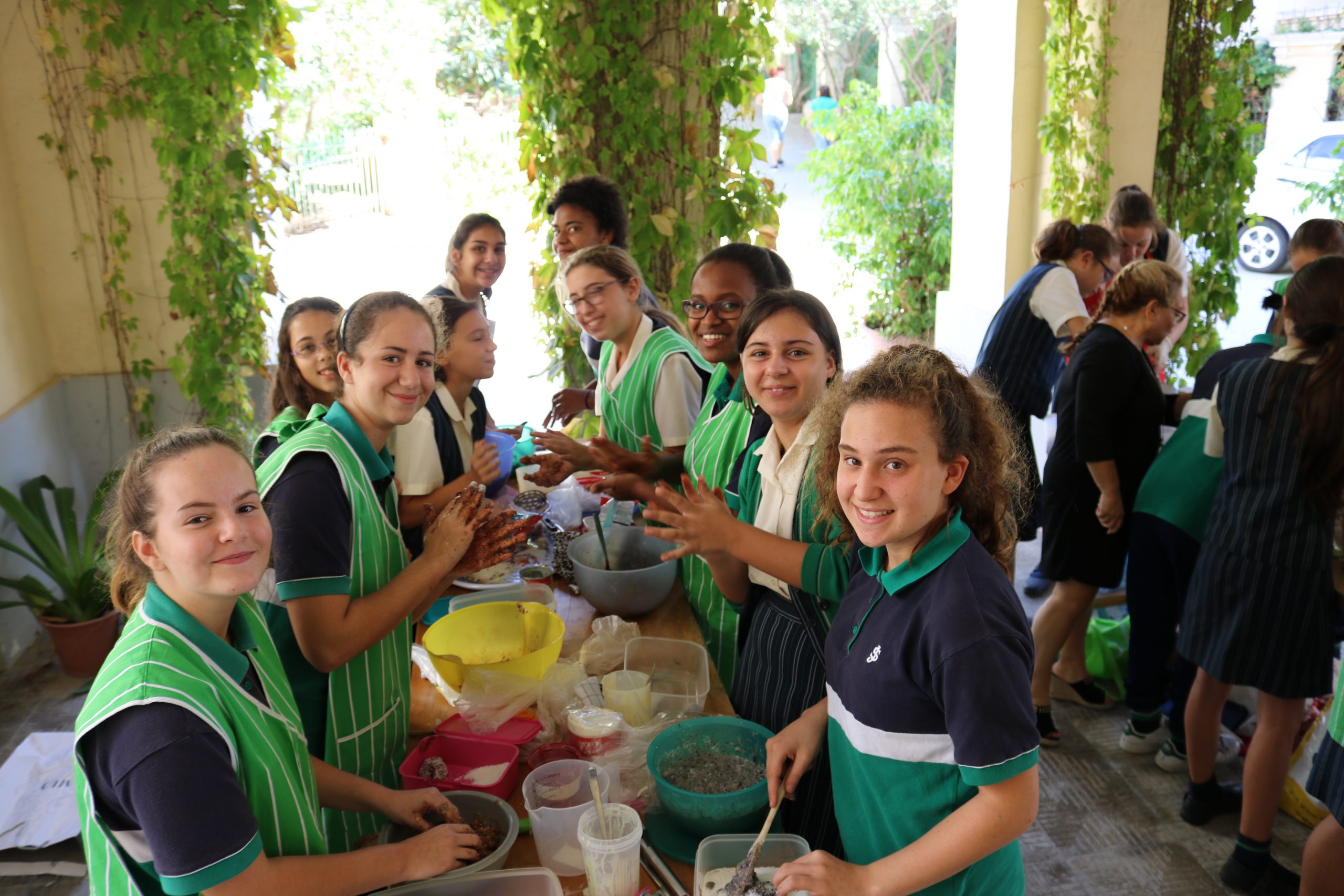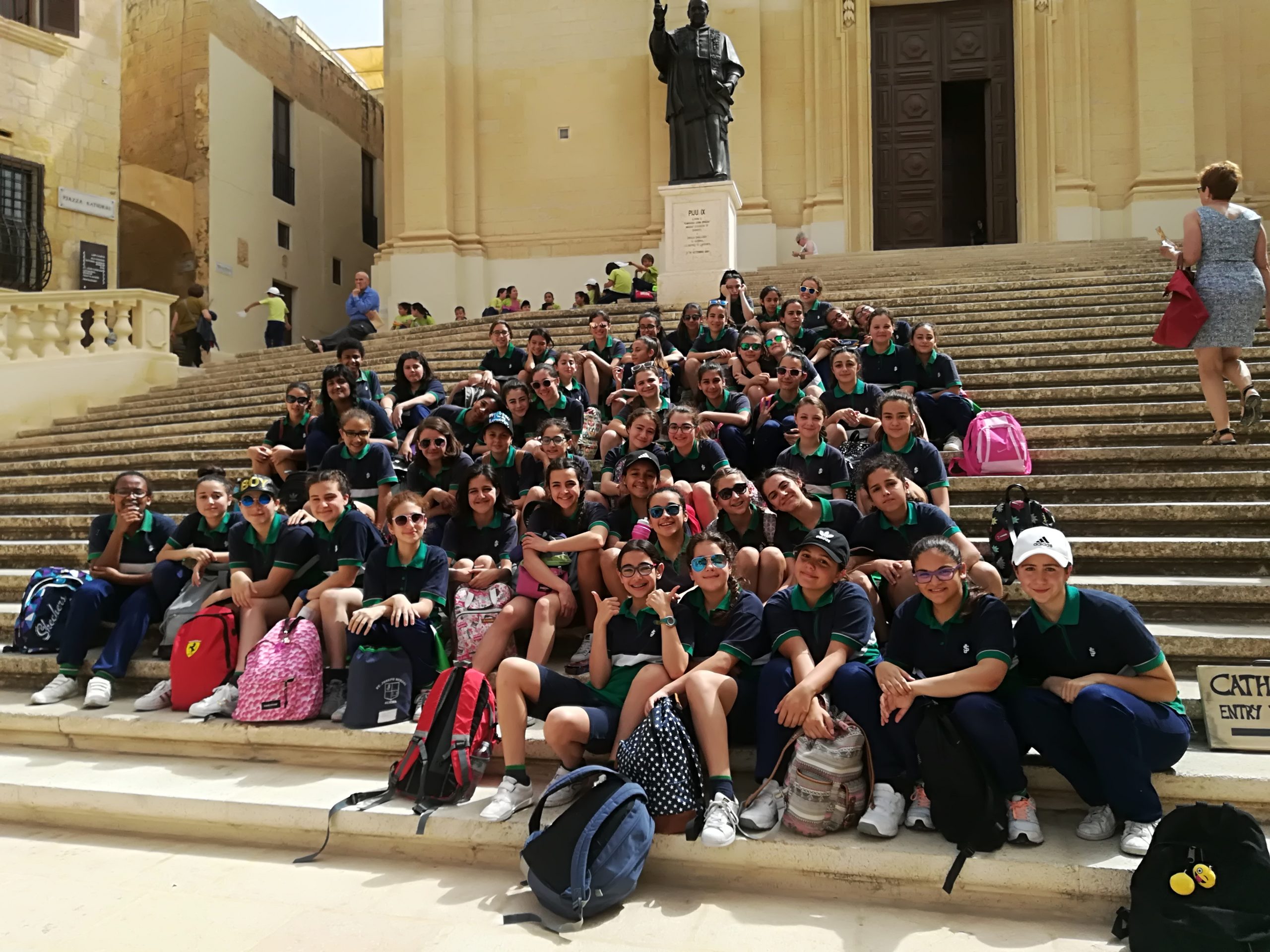 Believe and Achieve
Inspired by Gospel values and the teachings of Saint Emilie, our schools aim at creating a team of dedicated professionals to give our girls a holistic education, developing their individual, intellectual, spiritual, emotional, creative and physical potential to the full, in the knowledge that such gifts come from a loving God who asks us to use them for our good and that of others.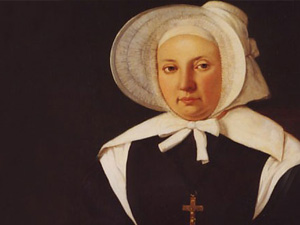 Our History
St Emilie was very sensitive to the problems of the poor of her time….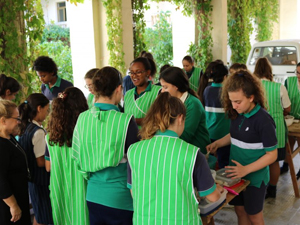 Student Zone
Find out what our students have been up to over the last few months….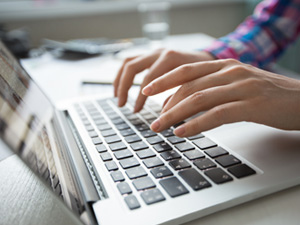 Parent Zone
Find all the information on ECDL, certificates and school circulars here….
Upcoming Events
Find out what's happening next
Past Events
Check our latest school activities